FIRST PAIR FREE* PROMOTION
We are so excited about our new glasses collection that we want to share it with the world. We are so sure that once you try Kits.com you will become a customer for life that we will give you your first pair of eyeglasses absolutely free.
Use coupon FREEKITS at check out.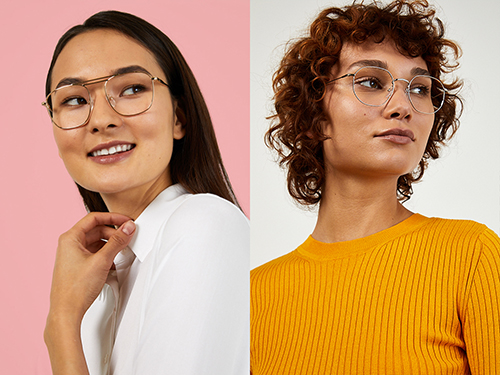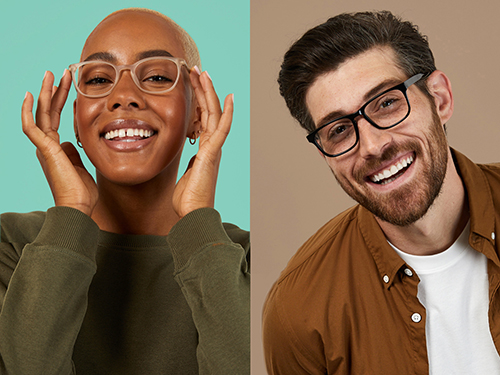 FREE * PAIR OF KITS GLASSES FOR OUR FIRST 500 CUSTOMERS!
You only pay the $9.95 shipping charge.
FIND YOUR KITS
* Terms and Conditions
Kits.com Free Eyeglasses promotion is valid for the first 500 orders only. One pair of free glasses per household with coupon code FREEKITS. The Coupon FREEKITS is good for $98 off any glasses purchase. Lens coatings and upgrades are available at an additional cost. Progressive, bifocal, and high power prescriptions are not available. Shipping charges apply at a charge of $9.95. Not to be combined with any other offer or discounts. Kits.com reserves the right to cancel orders that appear to be in breach of the terms and conditions of the Free glasses offer. Promotion will expire on March 31st, 2020.